The Music of Andrew DeCarlo
Andrew DeCarlo has been writing songs for years but it wasn't until 2013 that he self produced his first solo singer-songwriter album, "Silver For Gold" in Fort Collins, CO. This album is a collection of songs from years past as well as recent creations influenced by Andrew's move to Colorado back in 2013. It tells a story of dreams, dusty roads and desert flowers and takes the listener on a thought provoking journey through all 17 tracks. "Silver For Gold" can be found on CDbaby and iTunes and there are full sample tracks below as well as links to CDbaby to preview and purchase the full album. Enjoy the music!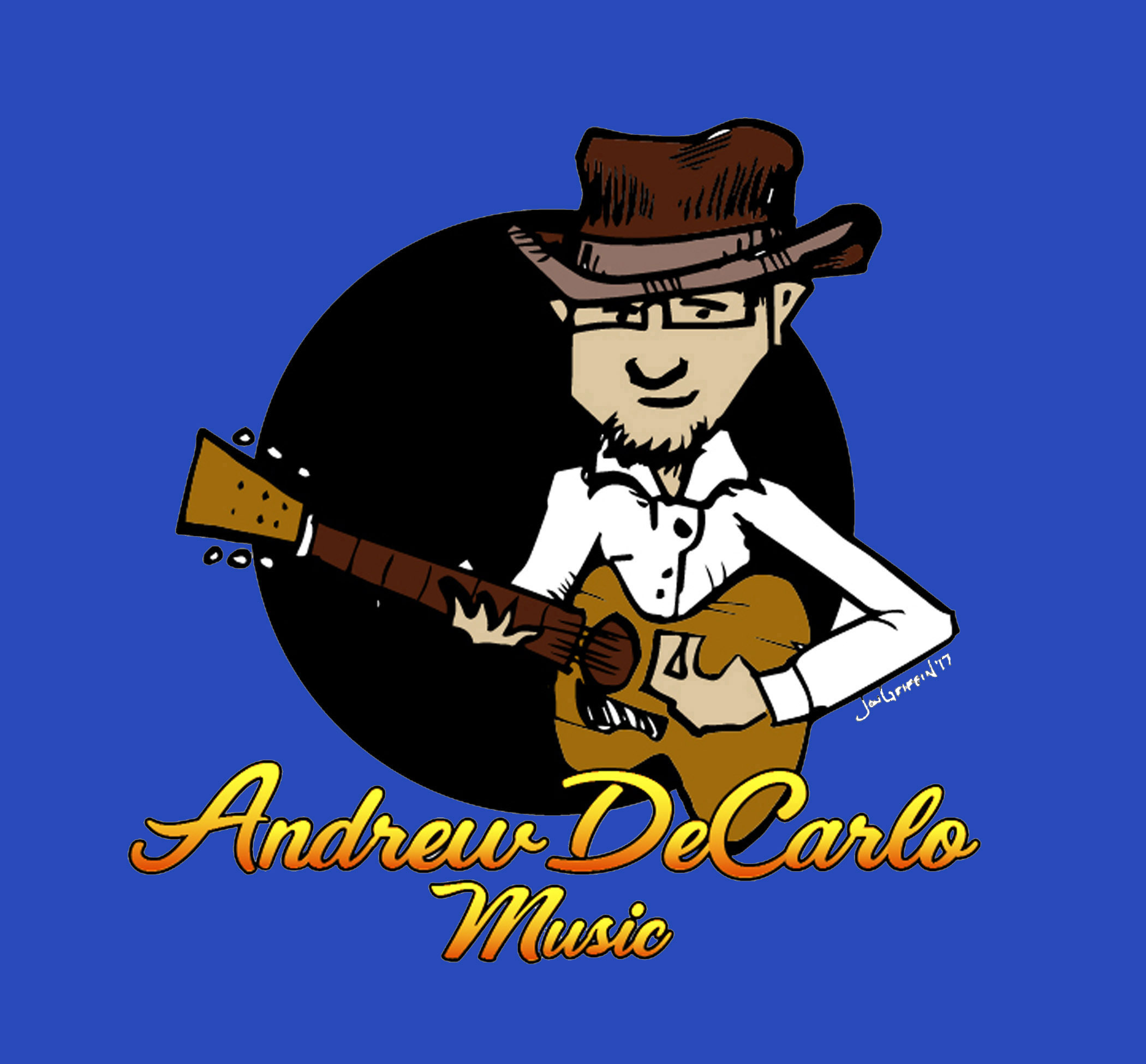 Full tracks from "Silver For Gold"
0:00/2:19

0:00/3:24

0:00/4:18

0:00/6:55

0:00/2:35